Since y'all been clamoring for more Julie Banderas, here she is in red and showing off her sexy legs earlier this week on the FOX Report. She looks so cocky in that directors chair, I bet she's the dominating kind of chick in the sack. Anyways, commentors go crazy...

Julie is the lady in red,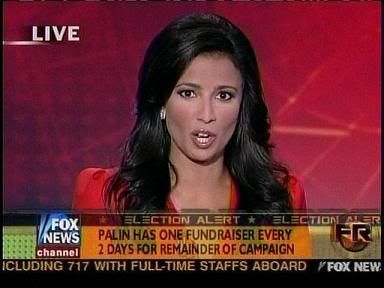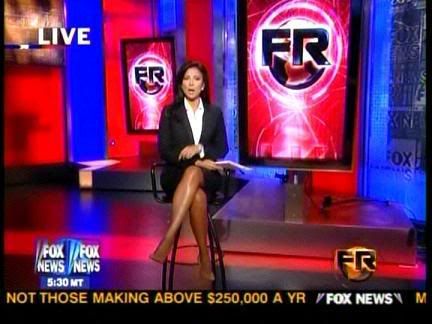 Screencaps courtesy of cody and blm489 at the Wide World of Women forum.