Guys and their sports. No wonder so many hotties show up as sports news babes. I don't know much about her, but Andy Adler from NYC is one smokin' hot babe. At least these 2 sleazebags think so...

The guy on the right has a hard on for Andy,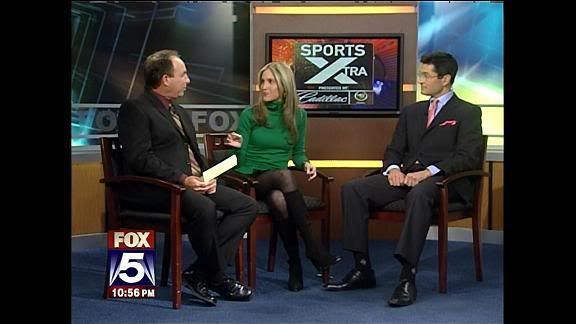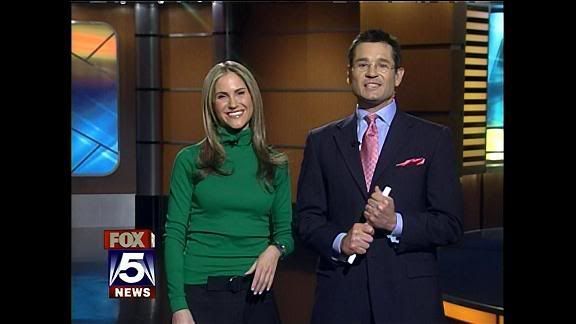 Screencaps courtesy of centricguy at the Wide World of Women forum.