I don't get CNN International/Asia but if I did, I'd glue myself anytime Anjali Rao came on. She is just an amazing beauty. She's usually tied to the anchor desk but here are some great pictures showing all of Anjali. I also love the glasses shots, the sexy smart look.

Anjali has us drooling,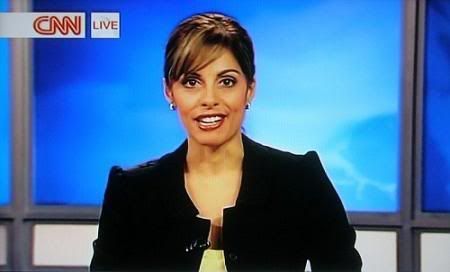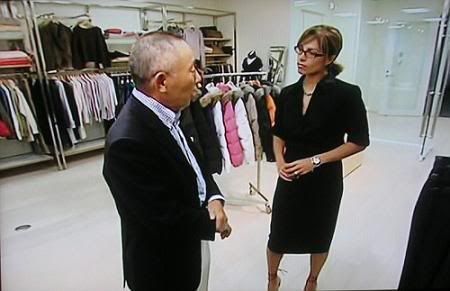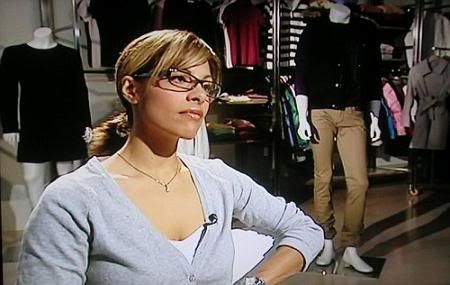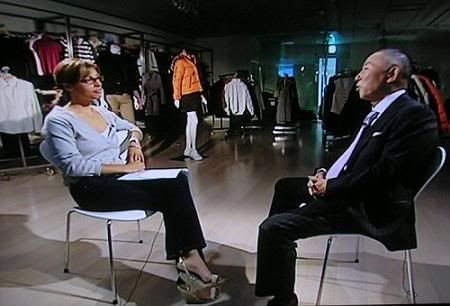 Screencaps courtesy of rerand at the Wide World of Women forum.