We always get to see plenty of Mika's pretty face, and even occasionally get a glance at her legs, but rarely do we get to see her whole body. Mika has a sweet tight package, a petite figure that looks very doable.

Mmmm, mmmm, finger lickin' good,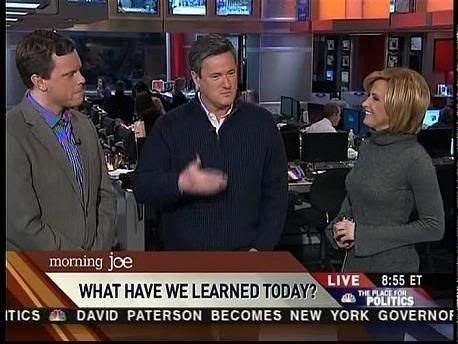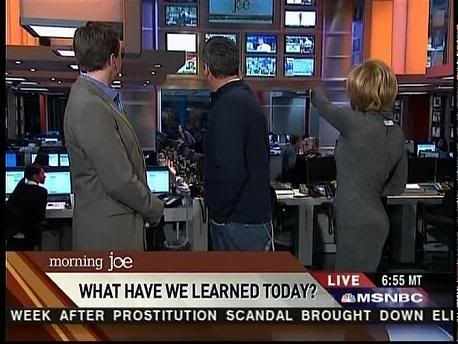 Screencaps courtesy of fitz207 at the Wide World of Women forum.