Haven't posted on Natalie Morales (NatMo) of NBC lately. Did someone say NatMo is pregnant? Sure doesn't look like it, she's as fine as ever, sporting the hot outfit that hugs her tight curves.

What a smile,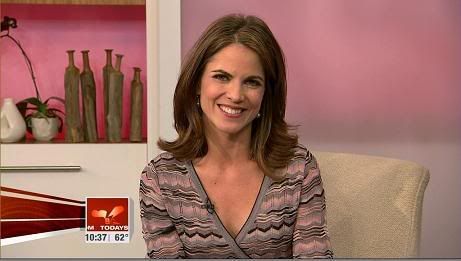 I love the way her hand is stretching out the skirt so that we peek a little farther up her skirt,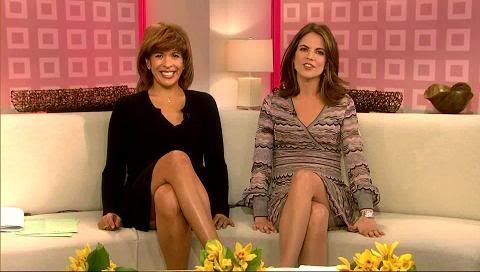 Screencaps courtesy of donkeed at the Wide World of Women forum and shadow at the Reporter Caps forum..