I saw Megyn Kelly back in her usual spot the other day on FOX, back from her wedding. Here are some photos from the wedding, Megyn looked fantastic in her wedding dress, very happy and blissful.

Till death do us part...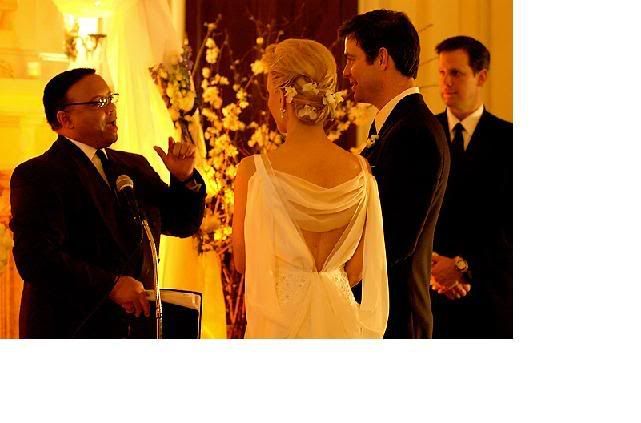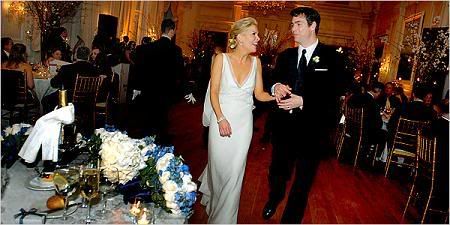 Screencaps courtesy of lateapex at the Wide World of Women forum and the NY Times.