Gotta love those pokies. Lucy Seigle from The One Show on BBC must've felt a nice breeze. She is looking extremely fine all around, great breasts showing cleavage and nice legs. I don't care how old she is, but I'd hit that in a heartbeat.

A little nipply out for Lucy,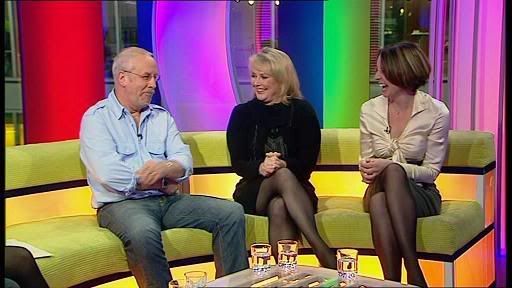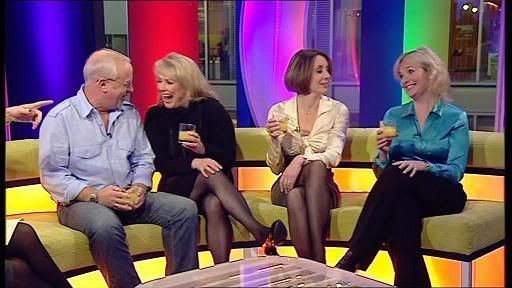 This is the same babe from the first pic, great boobage,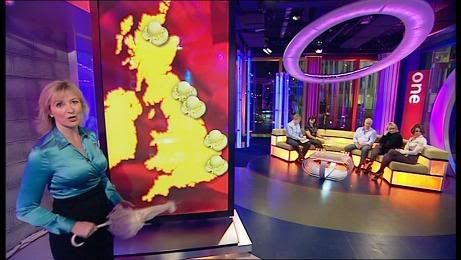 Screencaps courtesy of The Original Groovesectio at the Wide World of Women forum.