I must've missed these pictures from CNN the other day. There's the lovely and very pregnant Kiran Chetry but also an appearance by former MSNBCer Ashleigh Banfield. Man, Ashleigh is looking fine, they need to get her on TV more often.

Sweet legs from 2 fine news babes,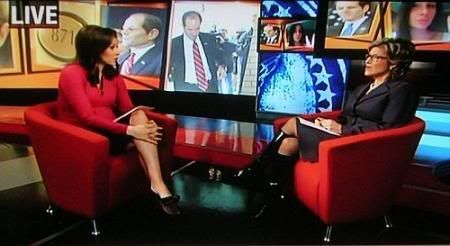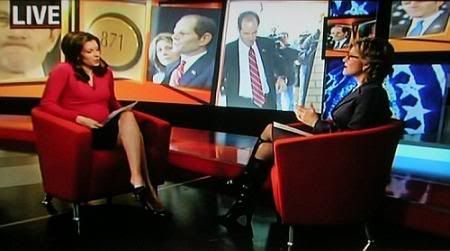 Hmm, I wonder what tickled Kiran's fancy,


Ashleigh looks as good as ever,



Screencaps courtesy of rerand at the Wide World of Women forum.