With Anderson Cooper gone off on another CNN paid adventure, Campbell Brown has been filling in regularly on AC360 plus others. And BTW, I don't know what you commentors are talking about, Campbell doesn't have a dog-face, I think it's hot.

More Campbell, less Anderson, a good thing,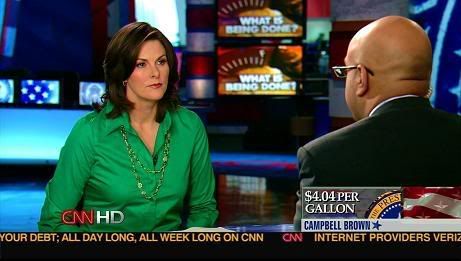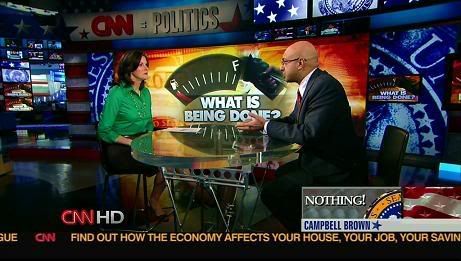 Screencaps courtesy of shadow at the Wide World of Women forum.