I don't receive or watch Chinese TV, but this news babe is definitely worth watching, her name is Jennifer Hsiung and she is one fine asian hottie. She has a blog which you can read, but seems to be a lot of people bashing her and she's always defending herself.

Tight, in more ways then one,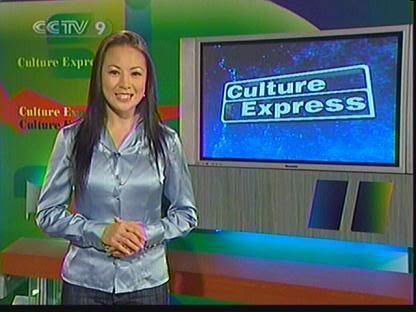 Screencaps courtesy of oscar at the Reporter Caps forum.