In her bio, it says Christi Paul was a former Miss America or Miss something or other. I definitely can believe it. She's got that "it" quality, you know the "it" girl at high school, the "it" coed in college, etc... Anyways, from yesterday's CNN headline, Christi's looking certifiably hot with the hair, the red lips, hmmm....

Give us a kiss for ol' times sake,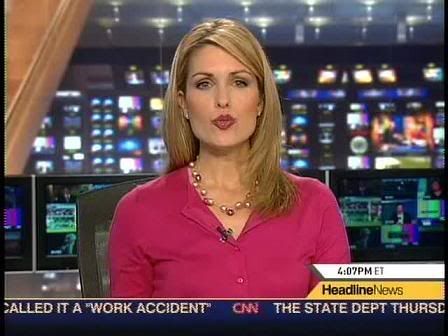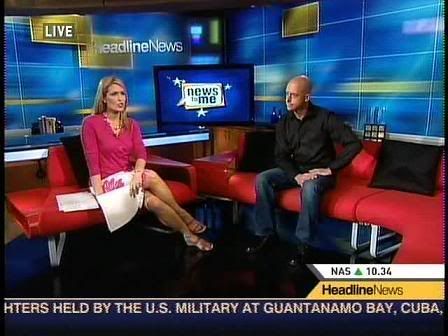 Screencaps courtesy of the Ultimate News Babes website.