From last week, but still very hot. This is Maria Menounos on the Best Damn Sports Show pimpin' her new show called Hollywood Green on the Discovery. All I can say is "Hot Damn!" Maria is so fine, she's blowin' my mind.

Wow, what a short sexy skirt,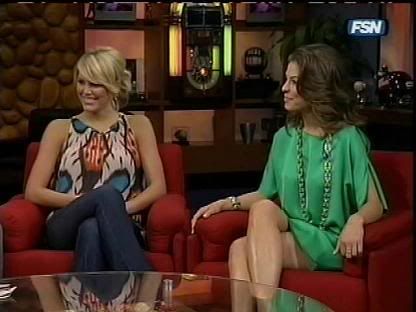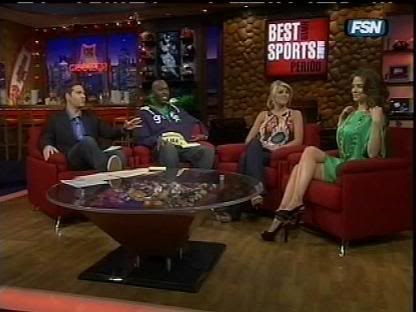 Screencaps courtesy of marlboro666 at the Wide World of Women forum.