If you're looking for a quick pull, here you have it. Bárbara Bermudo usually on Univision workin' it at various public events, don't know the dates but I'm assuming they're recent. My goodness she has wonderful tatas, I could loose my head inside those puppies. I'm no expert, but I think they look real, and they're probably fantastic.

Click for the Bárbara HQs,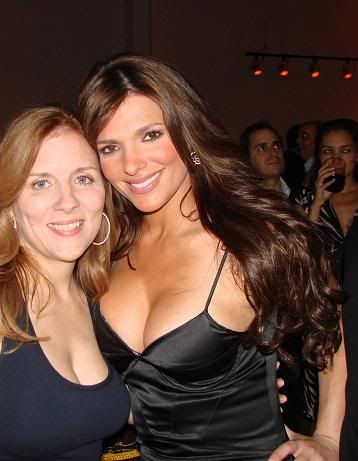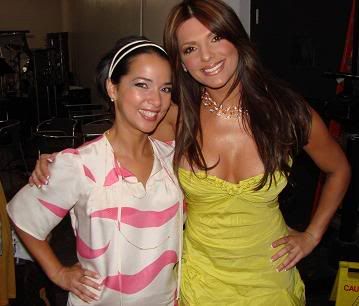 Screencaps courtesy of Cobra at the Wide World of Women forum.