Their candidate might have lost, but the FOX news babes were still way hotter than those "elite liberal" media types. Megyn Kelly last night in election coverage with the nice slit mini-skirt, wow. She is such a wickedly hot blonde, imagine the things she can do with that body...

Megyn bringin' it strong for McCain,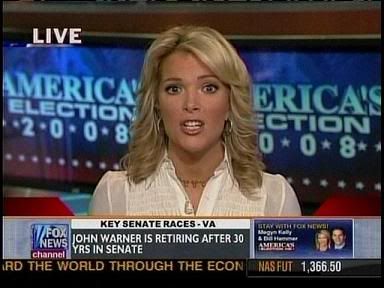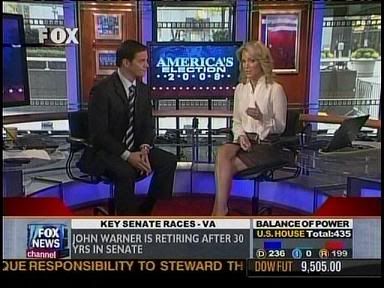 Screencaps courtesy of cody at the Wide World of Women forum.