Wow, GMTV was on a roll the past couple of days. That Kate Garraway is one sexy broad, her cleavage is damn hot, it may just be her bra too, but I think it's a darkie. The other broad is Clare Nasir, she's decent, but always good with the upskirt. Gotta love the guy in the middle, gettin' a quick feeler there. Enjoy...

Kate's sweet cleavage,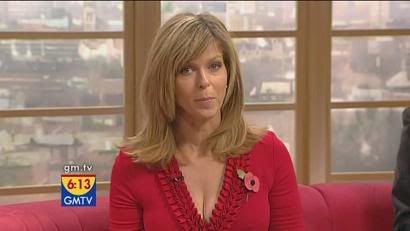 It's a man's game baby,


All the way up,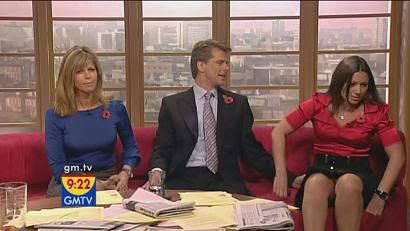 Screencaps courtesy of MVP at the Wide World of Women forum.