From the Night for Vets MTV Concert, this is CNN news babe Robin Meade getting the hookup with some of the troops. I think the guy's looking at Robin sayin': "Haven't I seen you in a pron movie or something??" Man, she really likes to stick her chest out showing off those boobies...

Robin rocks the party,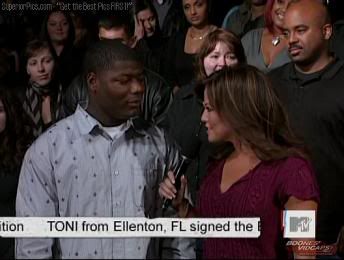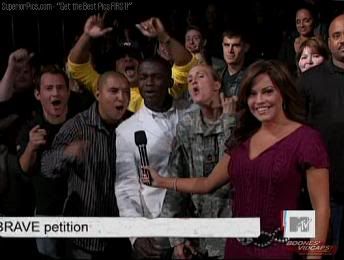 Screencaps courtesy of boones at the SuperiorPics forum.