With all the hotness going around on ESPN with Erin Andrews, Hannah Storm and Wendy Nix, sexy Linda Cohn is still bringin' it strong. I remember having the hots for Linda watching ESPN Sportscenter way back in the day and today she still looks as bangin' as ever.

Linda still keeping it real,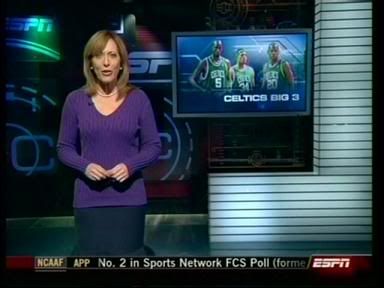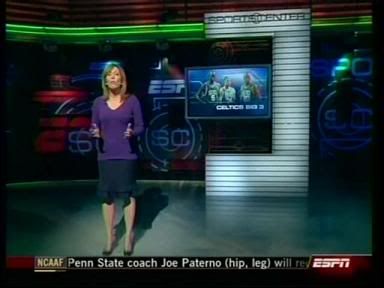 Screencaps courtesy of 3finger at the Wide World of Women forum.