Either Betty Nguyen is really short or TJ Holmes is really tall or both. That must be why Betty always sits high on the booster seat when on the anchor desk. I like petite chicks though, makes doing the humpty dumpty all kinds of fun. Betty does look a little wide in the hips, but I think that's her mic sticking out.

Short Betty still hot Betty,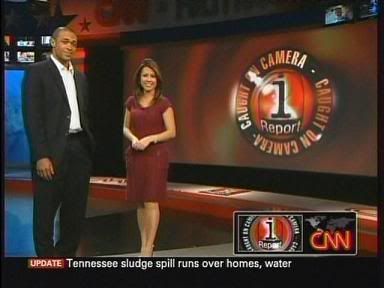 Screencaps courtesy of houston at the Reporter Caps forum.