She used to be one of my favorite news babes but kinda fell off the past couple of years. She had some kind of medical condition, but I think she's all good now. From this morning on CNN with Sanjay Gupta, Heidi Collins looking fine in that shiny dress.

Heidi is my fave porcelain princess,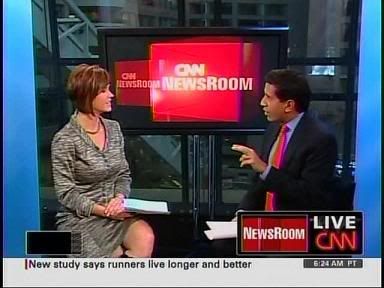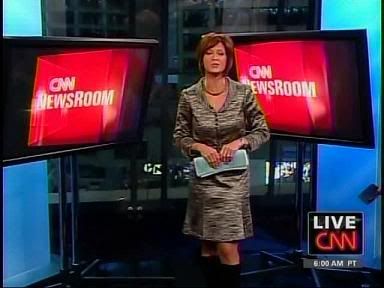 Screencaps courtesy of joeycap666 at the Wide World of Women forum.