From FOX and Friends this morning, Domenica Davis was smokin', what an incredibly sexy body. She's got just the right proportions, and the dress is just huggin' those curves. Can't get enough of that smile either. 2009 really should be Domenica's year...

Domenica coming down the catwalk,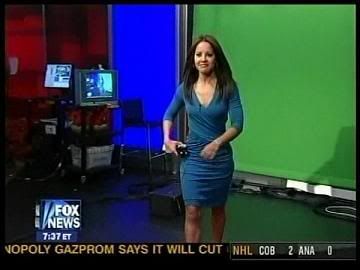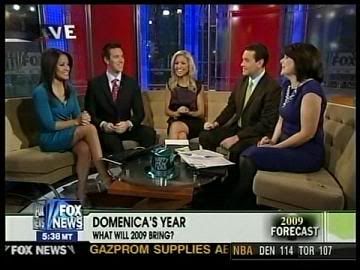 Screencaps courtesy of Sandman at the Reporter Caps forum.