Too bad I missed it live, but CNN money honey Gerri Willis looking wickedly hot over the weekend hosting Open House. The red on black is a really sexy look for sure. I was watching Scarface again the other day and immediately I remembered who Gerri reminds me of, one of my all time fave actresses, Michelle Pfeiffer. Both have the high cheekbones, and the sleek figure.

Gerri's bangin' body,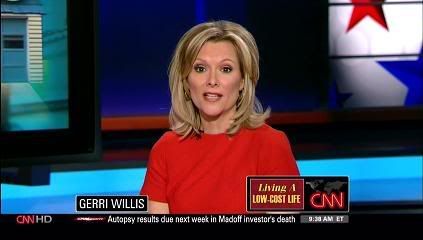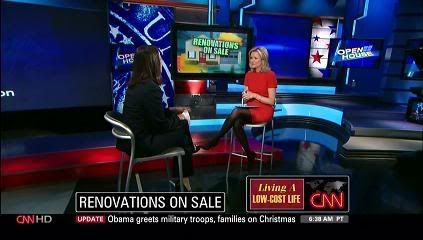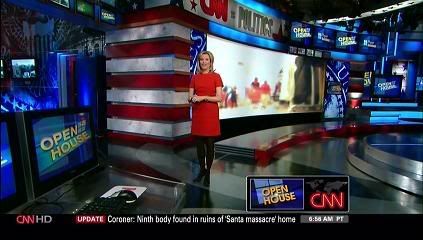 Screencaps courtesy of donkeed at the Wide World of Women forum.