I was watching a White House press conference the other day, and I kept thinking how hot Dana Perino was. And then I realized that she reminded me of Kate Snow. Here is sexy Kate on Good Morning America today looking very hot as usual.

Must love dogs...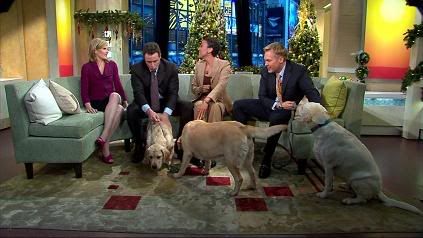 I can sense someone hot near me. Wait, I'm picking up a scent,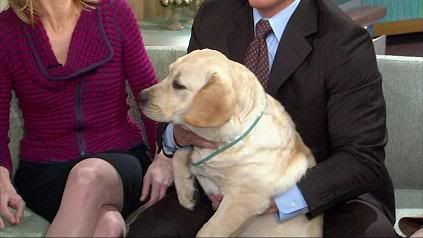 Hmmm, the tunas in here and I'm goin' fishin,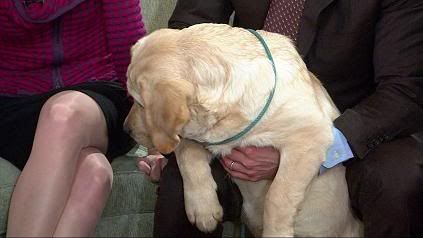 Screencaps courtesy of SceptreX42 at the Wide World of Women forum.