We all know you ladies do it. In the after the show segment of FOX and Friends today, Alisyn Camerota and Gretchen Carlson were comparing asses and bodies. I'd have to say, Alisyn wins hands down.

Alisyn's fine ass,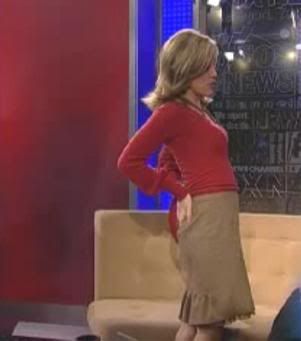 Gretchen's also fine ass,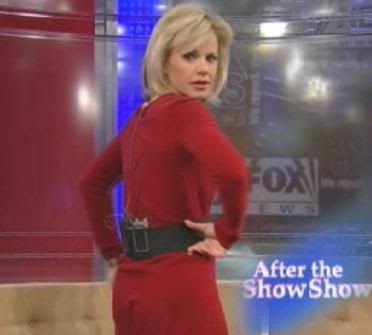 So, mine is better than yours... I love the slight upskirt of Alisyn showing her stockings,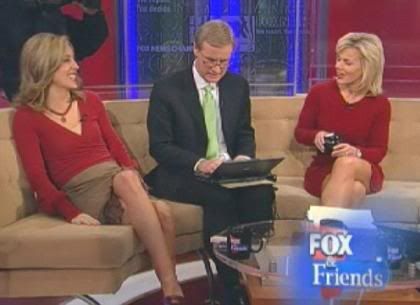 Screencaps courtesy of modelhunter at the Wide World of Women forum.