It's Valentine's Day which means love and sex all around. FBN's Rebecca Gomez gets in on the chocolate eating action and these pictures will leave you wanting more.

Sweet Rebecca,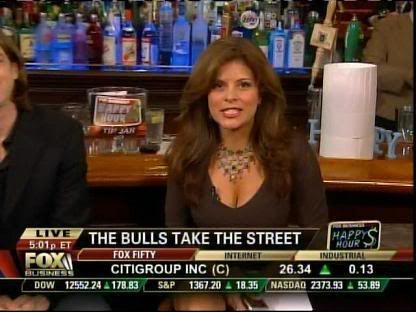 Hmm, Rebecca licking her lips over chocolate or more...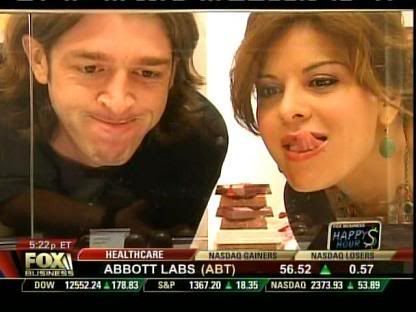 Let your imagination run wild pervs,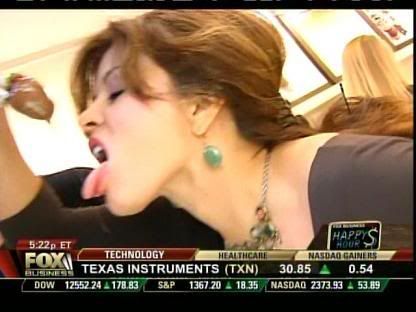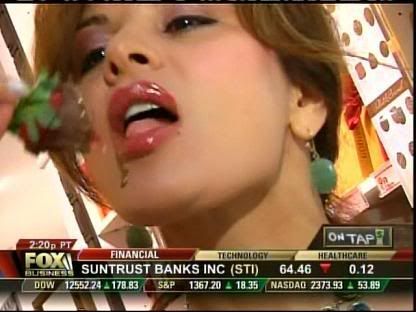 Screencaps courtesy of deadzone at the Wide World of Women forum.