I don't like Red Eye but it is a place for FOX to show off their news babes, so I guess that's fine. In honor of Valentine's Day, Ainsley was looking hot in red last night. She has her usual grin from ear to ear, she's a major sweetie that Ainsley.

Ainsley's charm brightens up Red Eye,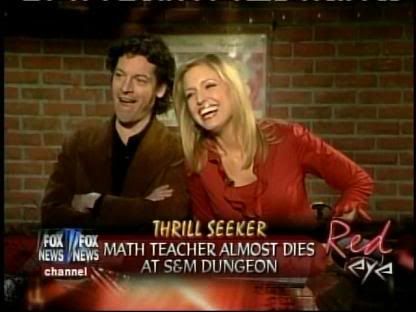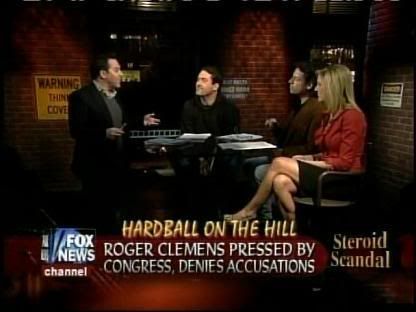 Screencaps courtesy of sparty at the Reporter Caps forum.