More cock tease material from Robin Meade on Valentines Day. They mind as well paint that sweater on her. How does she even get that thing on over her bulging breasts.

Robin looks yummy in that painted on sweater,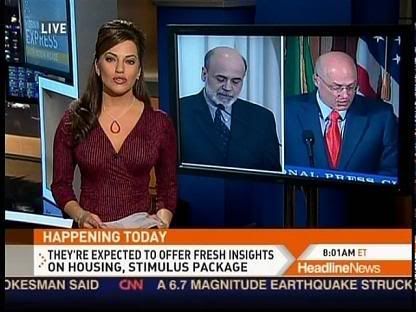 Screencaps courtesy of fitz207 at the Wide World of Women forum.