I used to watch CBS's 60 Minutes but not much these days, in fact I barely watch CBS other than for sports. Though I've seen her face on and off through channel flipping, I never really noticed Lara Logan. But these pictures show that Lara is a news babe and can stack up with the best of them.

I didn't know Lara was this hot,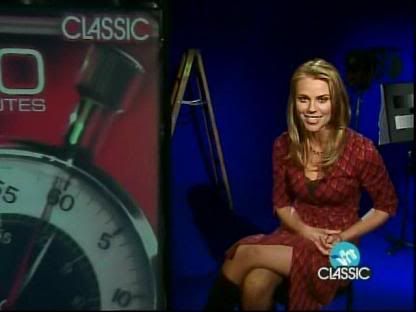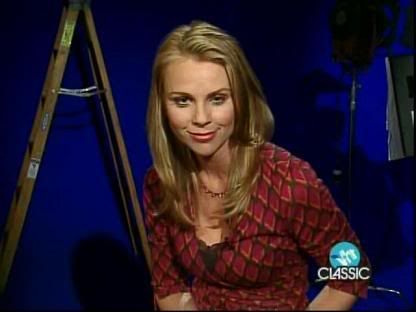 Screencaps courtesy of DeadZone at the Wide World of Women forum.