Since we're doing the close-up thing of hot news babes mouths, this is the always sexy Alisyn Camerota on the F&F After Show earlier in the week. Damn, that's a hot mouth, I bet it takes a ... I don't know how you can't not have a woody after looking at these.

Alisyn wants to kiss you (click for a close-up),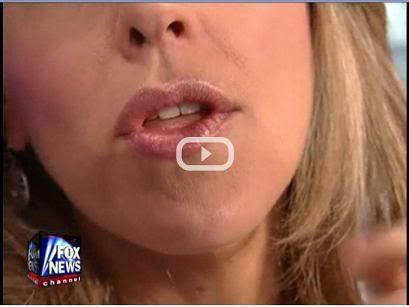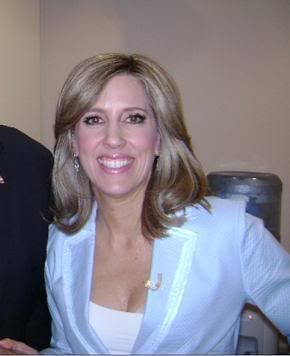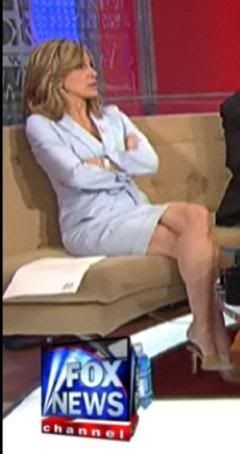 Screencaps courtesy of modelhunter at the Wide World of Women forum.