The suits at FBN are listening to the viewers, we want more of the hot Liz Claman with her sexy body. The red rocket is on fire the past several weeks...

Watching Liz never gets old,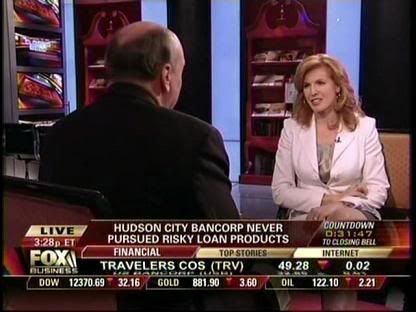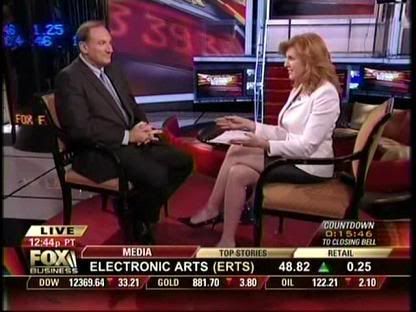 Liz's Oh face, imagine the possibilities...



Screencaps courtesy of 3finger at the Wide World of Women forum.