The baby bump starting to show a little more on Natalie Morales (NatMo) of NBC. These are from yesterday's Today Show, but damn she still looks tasty. I think this fat guy can't keep his concentration staring at NatMo's hot legs (as usual, click on the pics for the HQ),

NatMo's hot pregnant body,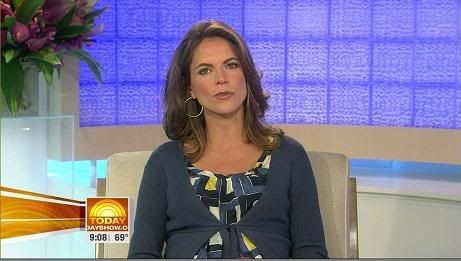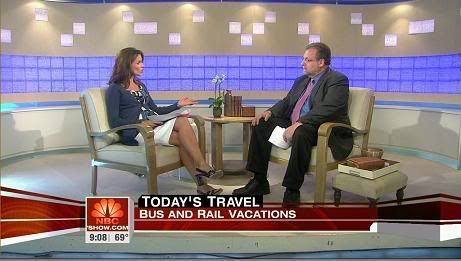 Screencaps courtesy of shadow at the Reporter Caps forum.