Been waiting for some truly great pictures of CNN news babe Erica Hill, from yesterday playing the Wii with Anderson. Damn, she's got quite the fine backside, enough there to grab on to, but not too much so that it will disappear into. Question for your commentors, would you hit it?

Hmm, Erica's fine backside,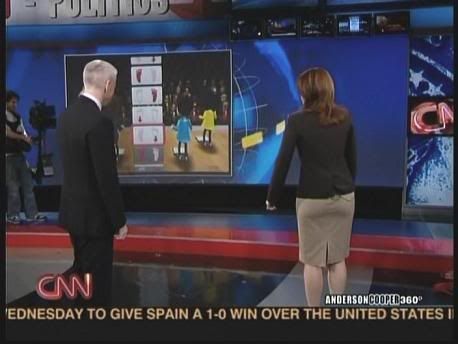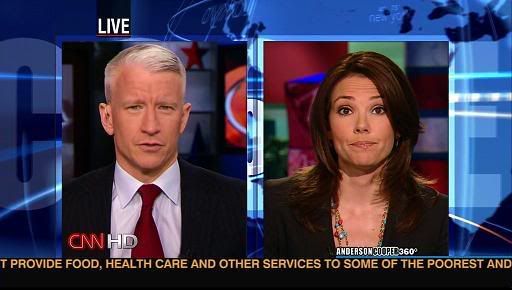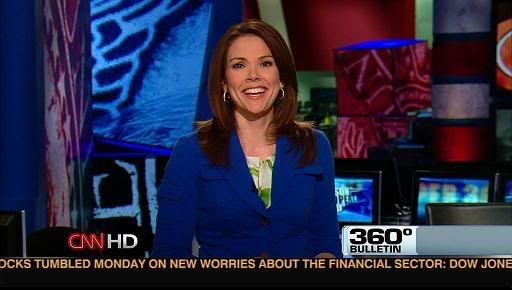 Screencaps courtesy of shadow at the Reporter Caps forum and fitz207 at the Wide World of Women forum.