Over at Reporter Caps, they're debating whether this is Margaret Brennan's BF or just some older random dude (mentor maybe). That dress is so hot, it's burning my retina. Apparently the picture was taken from the Children for Children hosts 8th Annual Benefit earlier in May.

Children, close your eyes,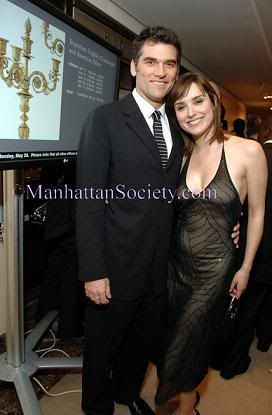 Picture from the Manhattan Society website.