This is funny, I used live in the state of Indiana for a couple of years and I remember watching Julia Moffitt when I was living there. She is definitely one of the hotter local Indianapolis news babes, definitely the reason to watch NBC. These pictures appear to be recent, from sometime in May.

Julia is a sexy Indy news babe,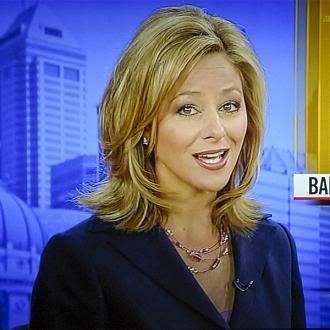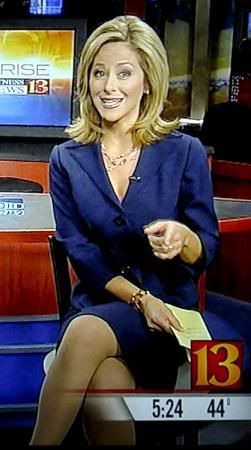 Screencaps courtesy of the Julia Moffitt fansite.