This is for all you closet Gerri Willis fans out there. From this morning's Issue #1 on CNN, Gerri was red hot. I noticed that she's a little hippie in the waist, but that just means more to hold on to. I bet she's great in the sack, a real wild one.

Gerri can light my fire any day,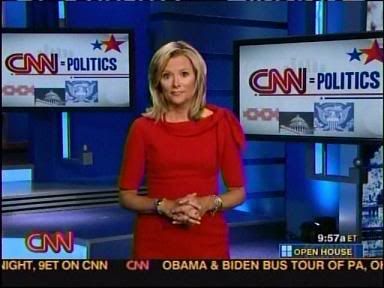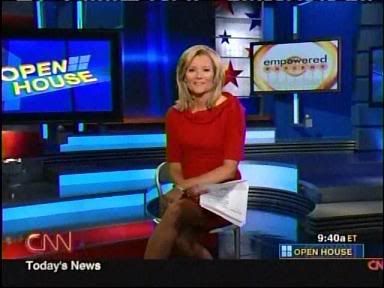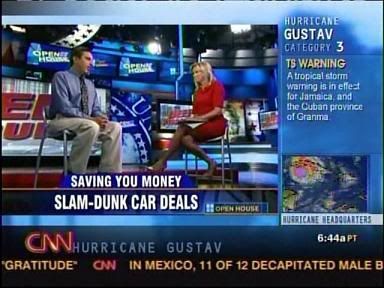 Screencaps courtesy of SceptreX42 at the Wide World of Women forum.