Speaking of Natalie Morales, she was on the Today Show talking about her photoshoot and being on the cover of Plum magazine. I think it's a toss up when Kiran Chetry was pregnant but arguably NatMo is the hotter pregger. I mean just look at her in these pictures, she's one amazing woman...

NatMo dazzles in this photoshoot,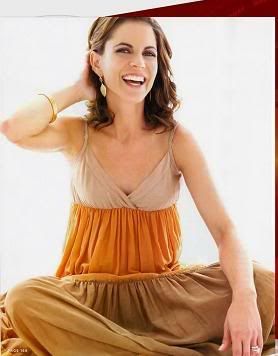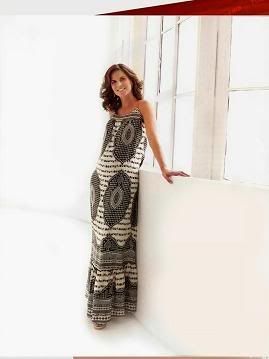 Screencaps courtesy of shadow at the Reporter Caps forum.