She's not the hottest babe on FBN, but Shibani Joshi's still got it going on. I think it's mostly her dress, if she showed more of her sexy cleavage and legs, she'd look hotter. But I'd take as she is. Bonus add with FBN hotties Rebecca Gomez and Liz MacDonald.

I love Shibani's eyes,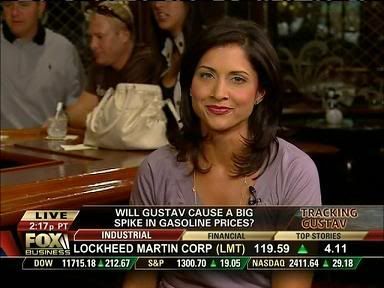 Screencaps courtesy of shadow at the Reporter Caps forum.