I'm assuming these are all recent shots of the sexy Juliet Huddy on M&J show. I love the first picture where she's practically rubbing her leg with Mike, just look at his face he looks like he has something growing in his pants, almost ready to explode. "Its getting hot in here, so take off all your clothes".

Juliet is such a tease,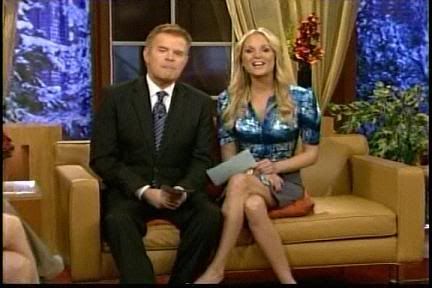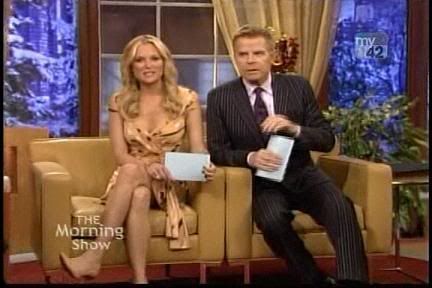 Screencaps courtesy of easyone at the Wide World of Women forum.