Not sure if this is recent, but anything on French news super babe Melissa Theuriau is better than nothing, especially when we get to see her hot body and backside. I think I could learn French just because of Melissa.

Exalt... for Melissa,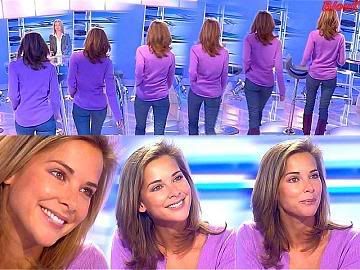 Screencaps courtesy of century at the Reporter Caps forum.