Some updates of CW hottie Andrea Jackson from the past few months. I'm one of those guys that likes a little meat when I'm churning the butter so sexy Andrea fits right up that alley. I can't imagine what her backside is like, I bet it's sir mixalot good...

Andrea's got some kickin' curves,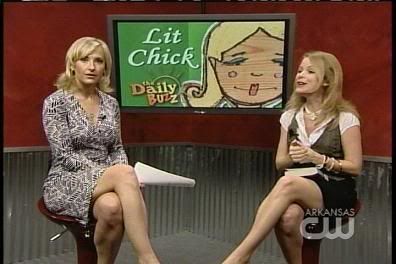 Screencaps courtesy of easyone at the Wide World of Women forum.