I get Ann Curry requests all the time, so here y'all go. Here are some incredibly sexy off-air photos of Ann all dressed up earlier this week. Love the drooping strap, they do that stuff on purpose to drive us guys crazy. Also included is a group shot at the Grand Opening of Eve Pearl Makeup Studio and Boutique also earlier in the week with Natalie Morales, Meredith Viera, Ann Curry, Hoda Kotb, and of course Eve Pearl herself.

Ann is such a tease,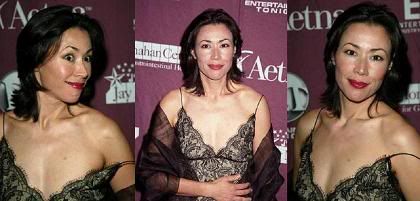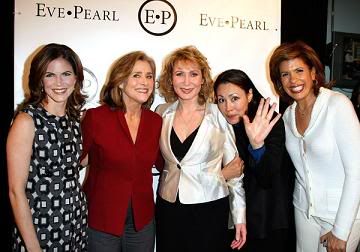 Screencaps courtesy of crazy4joan at the SuperiorPics forum and J. Ufberg of Wireimage.