Via TVNewser, looks like CNN is taking a pass at Veronica De La Cruz. Well, I guess that's goodbye for now, but somehow I'm thinking this little hottie will land somewhere on TV. Here is Veronica in sexy all black at the Rock and Roll Hall of Fame Annex opening in New York City earlier last week.

Have a very Merry Christmas, NOT!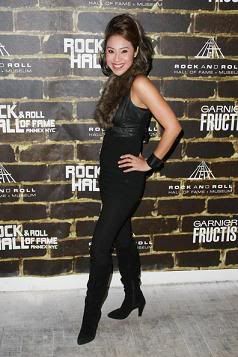 Screencaps courtesy of barbaro at the Reporter Caps forum.