It's been a while, but I don't remember seeing Julie Banderas look so hot before from yesterday's FOX Report. Maybe its the glasses, or the sassy hair, or the slight clea-vage. But hot damn, she's looking good. I bet she likes to do a little role play before doing the funky chicken.

Julie never looked hotter,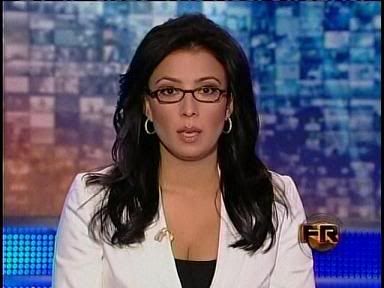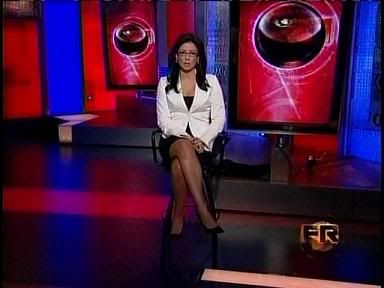 Screencaps courtesy of cody at the Wide World of Women forum.