Some more local flava for y'all, this is Philly sports news babe Kathy Romano talking Eagles football yesterday on Sportsnet. She reminds me of a hot sorority girl I used to know. Click here to check out more pictures of this hottie.

Philly fans like their cutie pies like Kathy,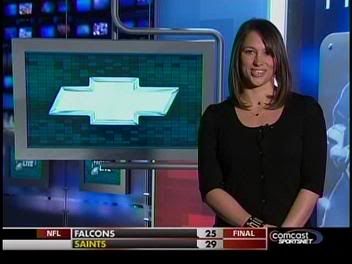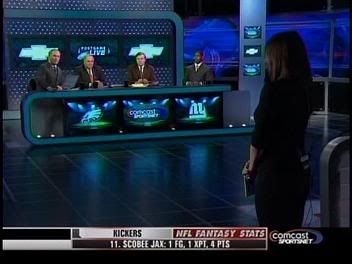 Screencaps courtesy of joeycap666 at the Wide World of Women forum.