Some crazy hot updates of our favorite NBC Today Show couple Hoda Kotb and Kathie Lee Gifford. Hoda with the crazy up the skirt, and Kathie Lee with the crazy leotard-styled skirt. Some random blonde in there as well with the hot legs. It's crazy, it's wild, it's Hoda and Kathie Lee...

Hoda and Kathie Lee keepin' it real,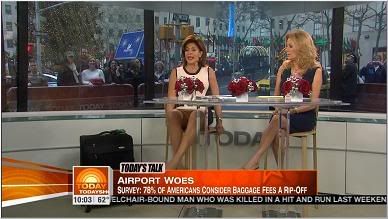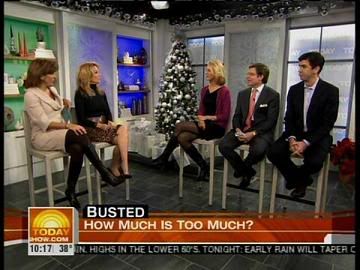 Screencaps courtesy of slashasterisk at the Reporter Caps forum.