I posted last week about Elizabeth Vargas. Someone posted a link to her Facebook account and here are some very hot pictures she (or her people) posted recently. Damn, Elizabeth is crazy hot, "you've got me straight trippin' boo!"

Elizabeth is my new hero,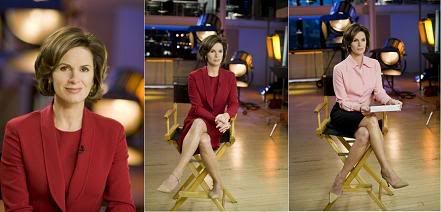 Photos from Elizabeth Vargas' Facebook album.