If there was every a dream news babe threesome, it would be myself with Jenna Lee and Alexis Glick. Somehow you get the feeling that they wouldn't mind either, "Alexis, guess what? Ron is into it, menage-a-trois!" My goodness, these two are such a hot pair. Gotta love FBN, enjoy...

Me + Jenna + Alexis = threesome heaven,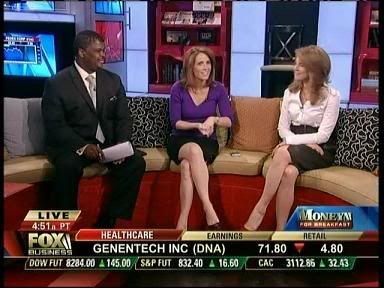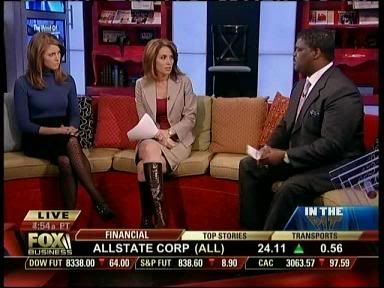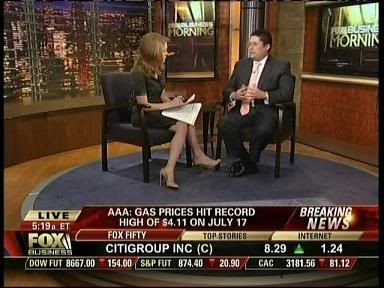 Screencaps courtesy of DeadZone at the Wide World of Women forum.