Since y'all agree to disagree about Jenna Lee having the most chicksappeal or shiksappeal (sorry not Jewish), here is Alexis Glick, VP of FBN to compare. A commentor once said that Alexis is Jewish which if true means that she can't have shiksappeal because apparently you can't be Jewish to have shiksappeal. Confused?? I am. Alls I know, is I's be tappin' all their booties...

I (heart) Alexis and her shiksappeal,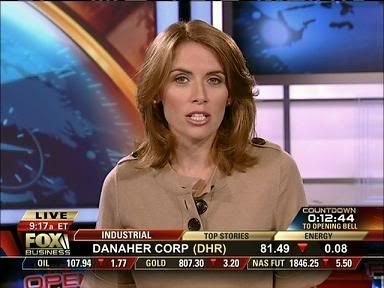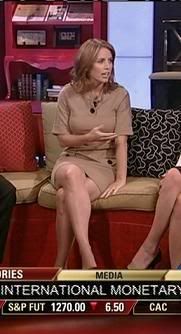 Screencaps courtesy of shadow at the Reporter Caps forum.