Ever wonder why Robin Meade crosses her legs like this,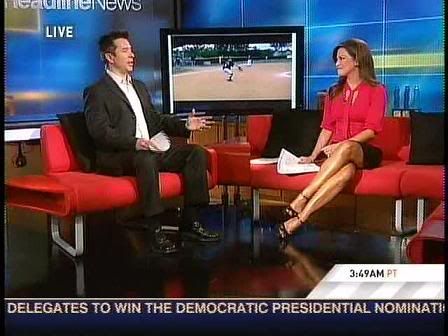 Apparently, she explained it in a recent podcast saying she does it to make her legs look skinnier. To be honest, I'd prefer her to cross them like everybody else, shows more thigh and looks way sexier. Robin demonstrates the traditional way,


Robin's skinny leg way,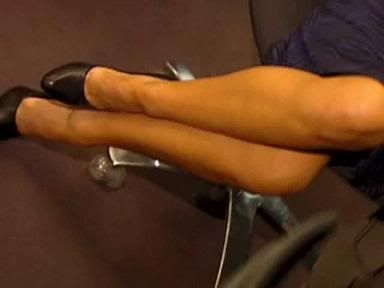 And just for good measure,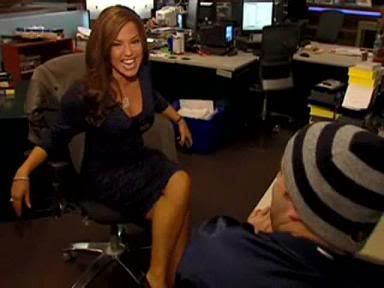 Enjoy the long weekend.....

Screencaps courtesy of HSF at the Wide World of Women forum.