My goodness, I HAVE to start watching CW11 more often. I've seen Jill Nicolini and Andrea Jackson but Emily Frances could be hotter than both of them. This is Emily from earlier in the week, damn she's got a great body. I bet that guy she's interviewing from what I'm assuming is the show Gossip Girl had a hard time concentrating.

"Uhh, what was the question again??"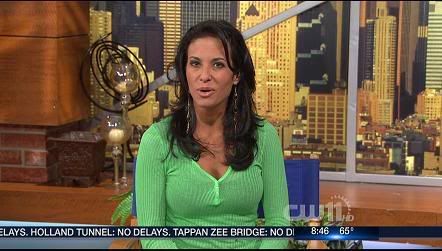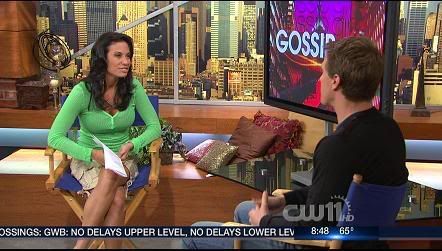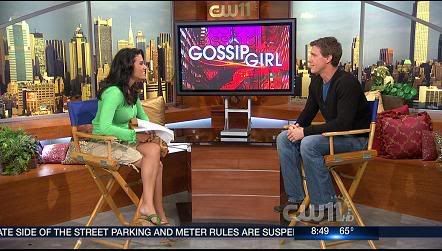 Screencaps courtesy of IceMan at the Wide World of Women forum.