For those of you suffering from Kiran Chetry withdrawl, fear not, some hot multiple hot views to satisfy your hot Kiran craving. The red dress is definitely a hot look on her, I also like it when she goes gothic, very hot in a S&M sorta way.

The camera loves Kiran,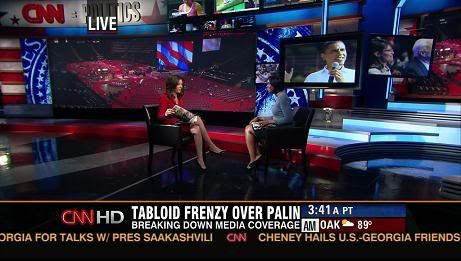 Screencaps courtesy of shadow at the Reporter Caps forum.